Food waste on the agenda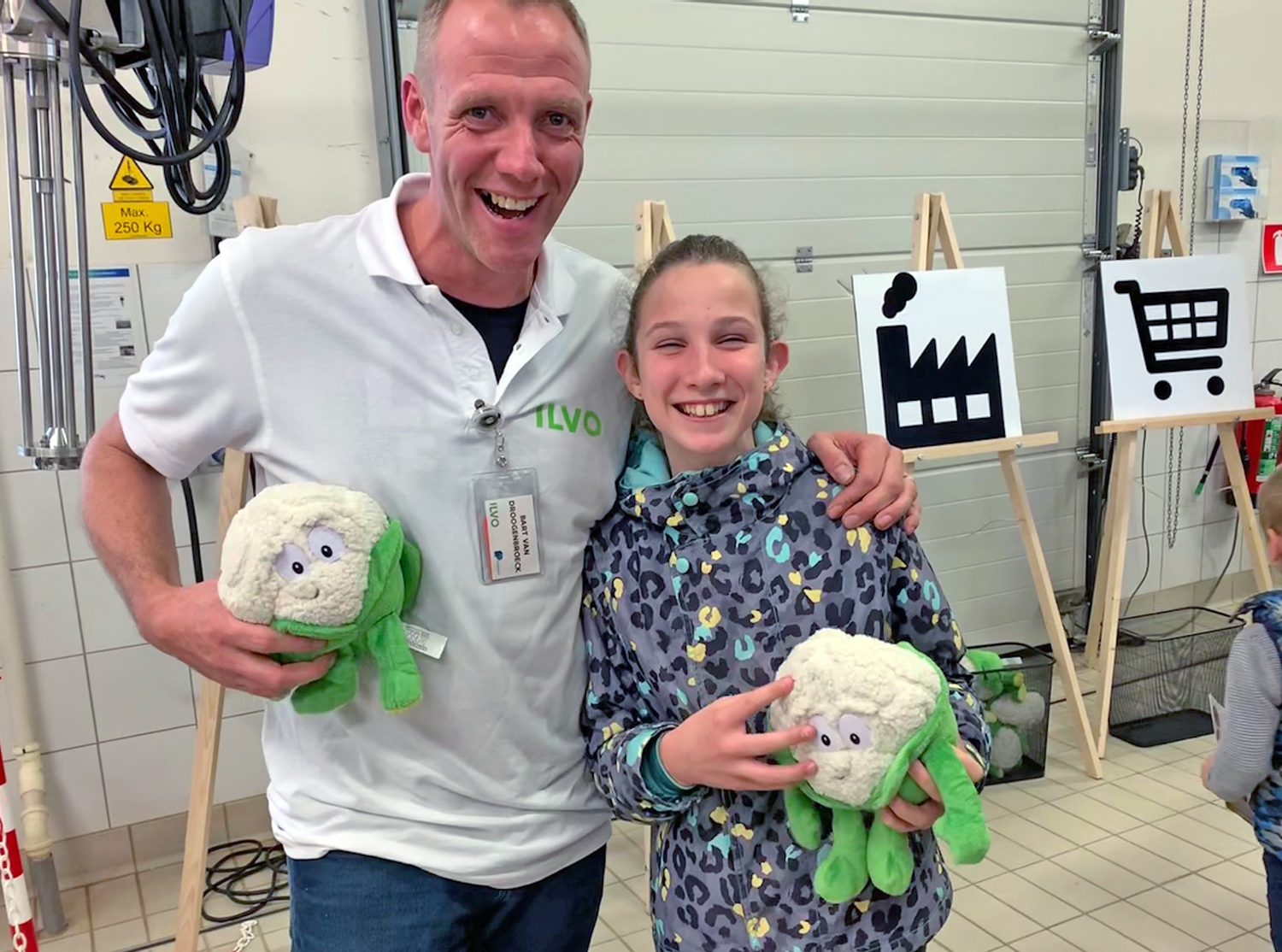 On October 6th, Belgian research institute ILVO welcomed 1200 visitors in their Food Pilot to learn about food research.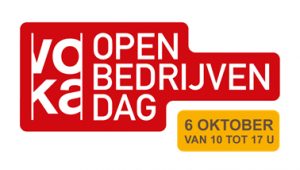 InProVe researcher Bart van Droogenbroeck focused on how much food waste originates in the agrifood chain – from the field, the farm, the processor, the shop and the consumer, using cauliflower as an example.
He met with many children and adults who were eager to learn about possible ways to reduce food waste along the chain, and about the optimal ways to use potatoes and vegetables.