Project meeting in Gothenburg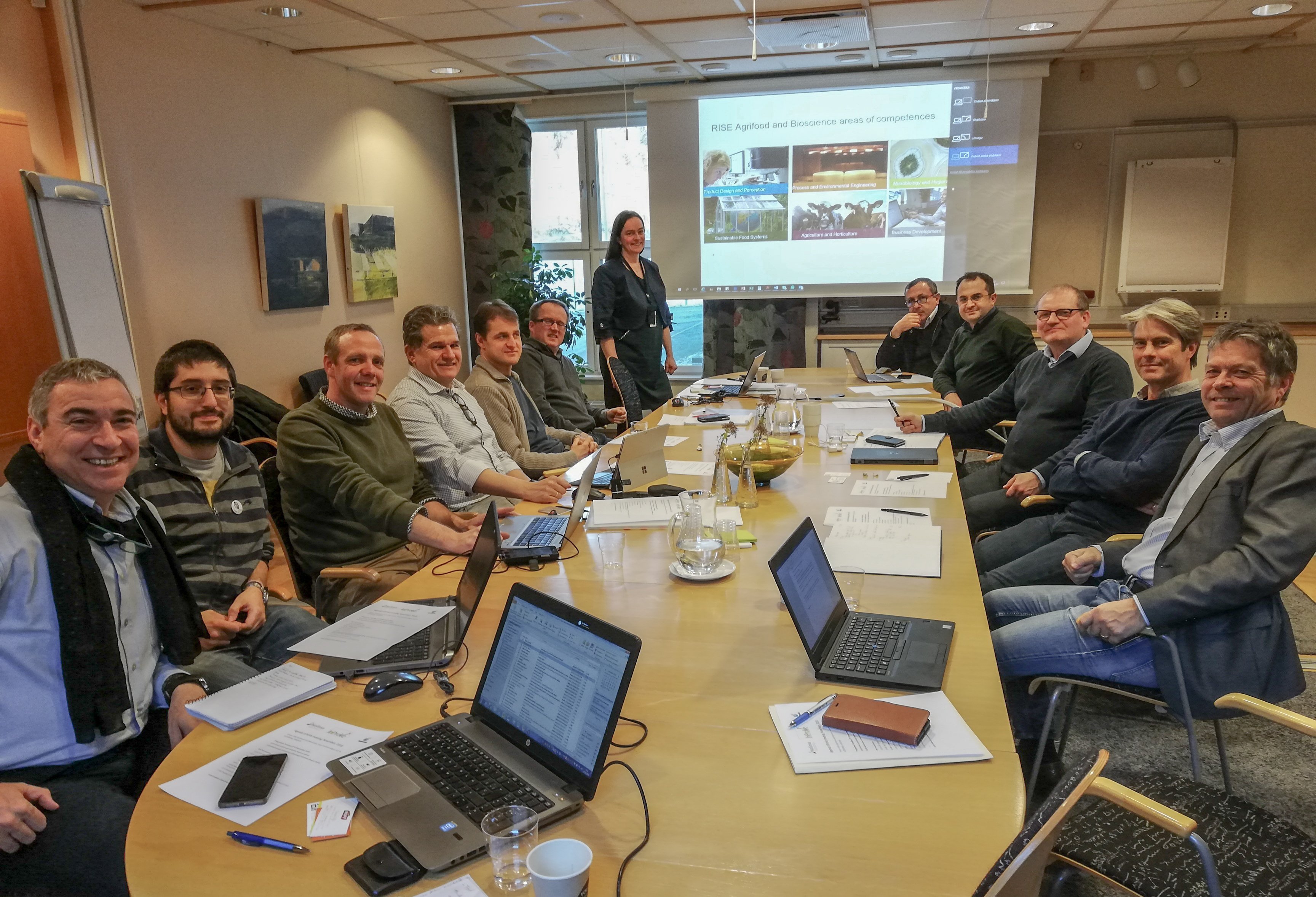 13 project participants met at RISE in Gothenburg, Sweden on Nov. 27.-28. for updates and planning of activities.
– It is important to meet face to face. Then we have the chance to really get the most fruitful discussions, says project coordinator, Trond Løvdal.
Each work package presesented their progress and plans for next year. The group discussions concluded on future experiments with selected products for the various technologies coverd in InProVe.
Next project meeting will take place in Turkey in the autumn of 2019, hosted by CRIFFC and Ankara University.